One person was killed during a Ukrainian attack in the border village of Tiotkino on Thursday.
A Ukrainian attack left one dead in the Russian town of Tiotkino, very close to the border, the governor of the Kursk region, Roman Starovoit, announced on Thursday. This small village "was bombed by Ukrainian forces," he said on Telegram.
The attack hit a distillery and killed a forklift driver, Roman Starovoit said.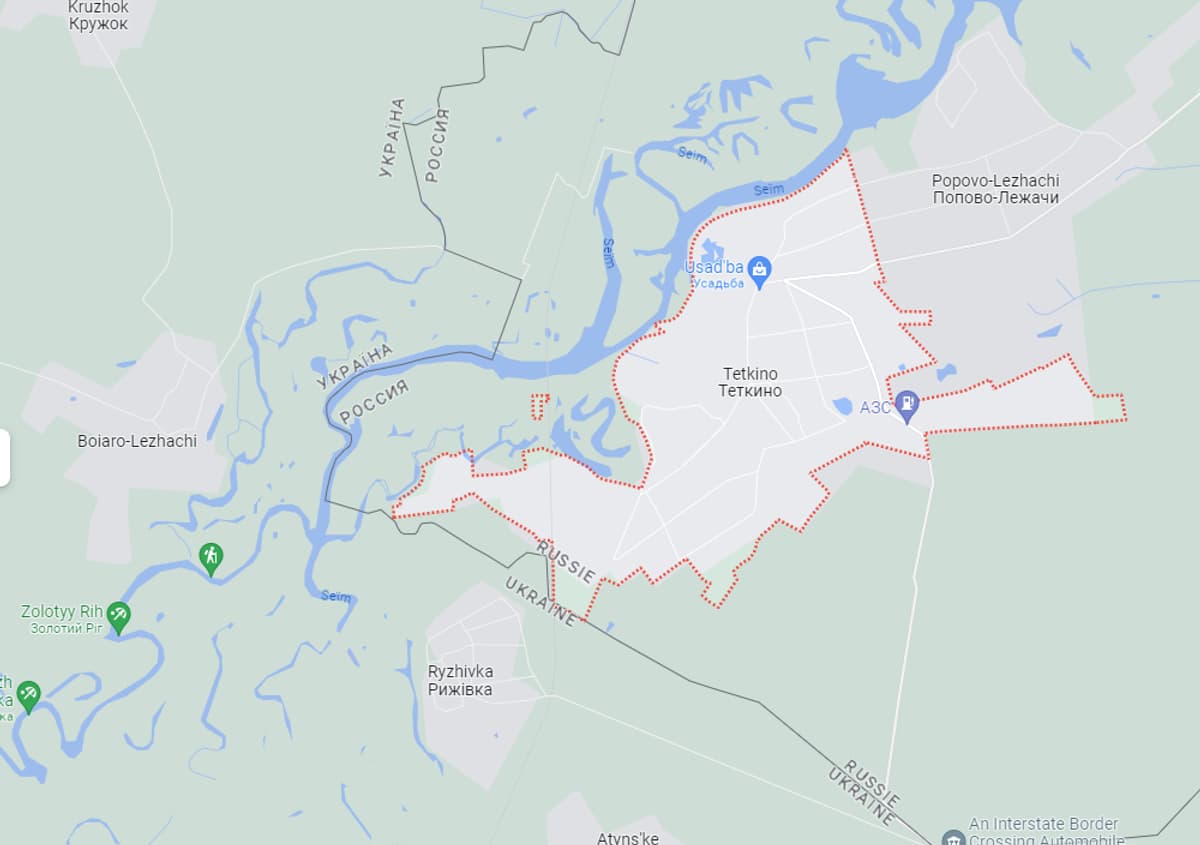 Other attacks also targeted the village of Gordeevka, about 40 kilometers east of Tiotkino, causing no injuries, he said.
Russian regions near Ukraine are regularly targeted by attacks, with authorities accusing kyiv's forces of killing civilians and damaging infrastructure.
Author: traditional knowledge with afp
Source: BFM TV